Advanced Retail POS System
Dec 23, 2021
.
Anbe Tech Solutions
Stay ahead of your competition and succeed your business with our flexible retail POS system. Manage your daily operations, analyze your progress and make decisions accordingly. Retail POS guarantees reduction of cost, improved staff efficiency through the strategic Point Of Sale and Inventory Management Systems.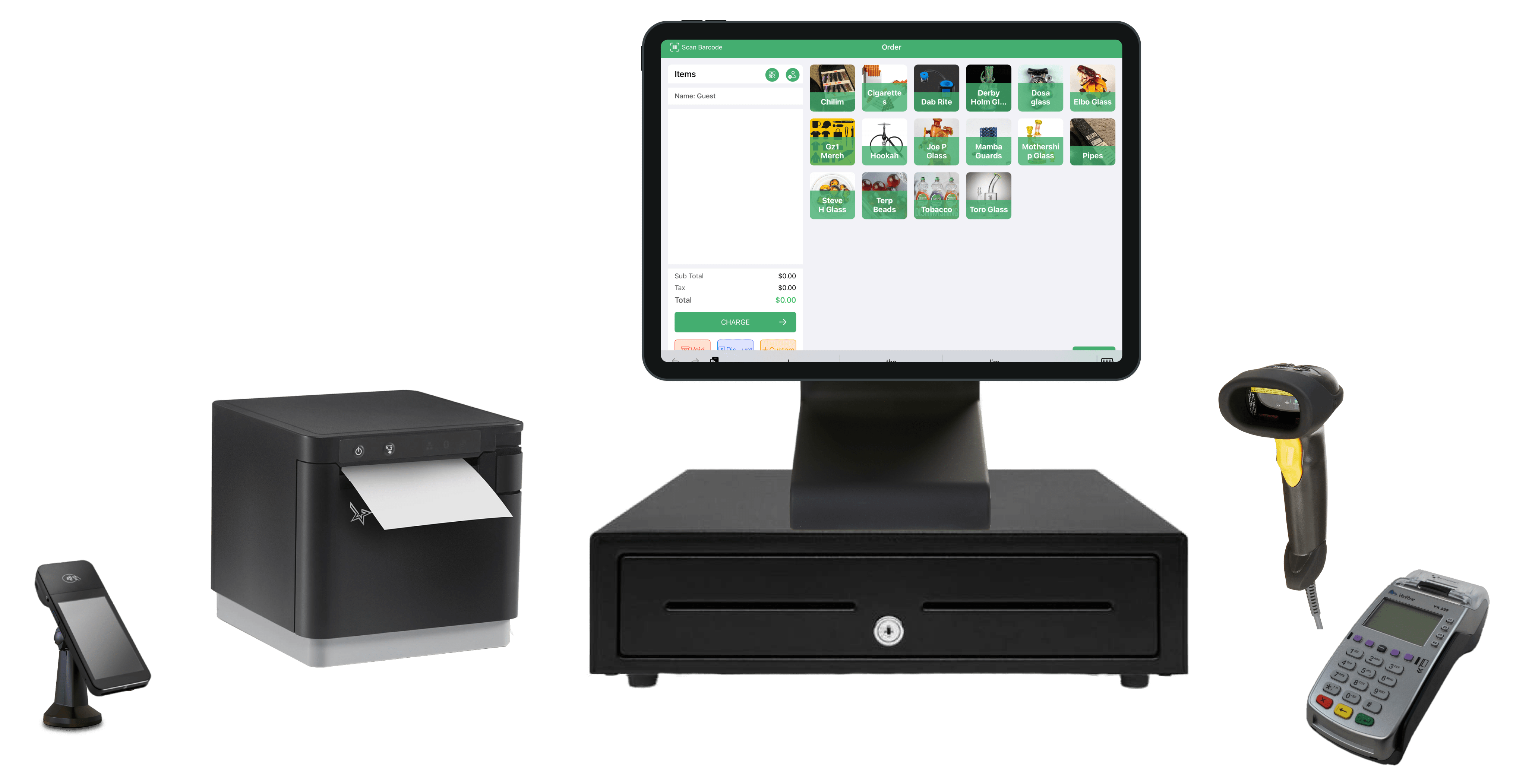 Here at Anbe Tech Solutions, we value smart technology, user convenience, financial stability and boosted productivity.
What makes us stand out?
We always offer best value with minimum cost possible. Our most invaluable features that makes us the most secure, economic, trustworthy and valuable are:
No Commission Free
No Subscription fee
No Cancellation Fee
No Credit Card Processing Fee
No Deliver Charges for Retail
Auto Attendant Phone Service
etc.
Retail POS Features
Retail POS provides with all required statistical reports, and transactional data which reveals your financial status and helps you to increase your profitability with few simple plannings. In short, Retail POS provides facilities for
Both Credit Card & Cash payments are available.
Through Sales Report or Daily Report you can analyze your net sales, payout, payment summary at the end of the day.
Our POS system, facilitates Clockin & Clockout feature to manage Employee working hour, break time with proper clockout receipt.
View your ticket history of any time through date filter, print receipt, refund transactions with proper refund receipt.
Configure POS Setting like, Receipt Settings, Stripe Refund Settings. You can toggle settings based on your needs. You can also configure your printer and terminal reader.