Product Launch

Restaurant POS launches this January.

Dec 23, 2021

Anbe Tech Solutions

Restaurant POS another amazing POS system from Anbe Tech Solutions is being launched this January. Restaurant POS guarantees reduction of cost, improved staff efficiency through the strategic Point Of Sale and Inventory Management Systems.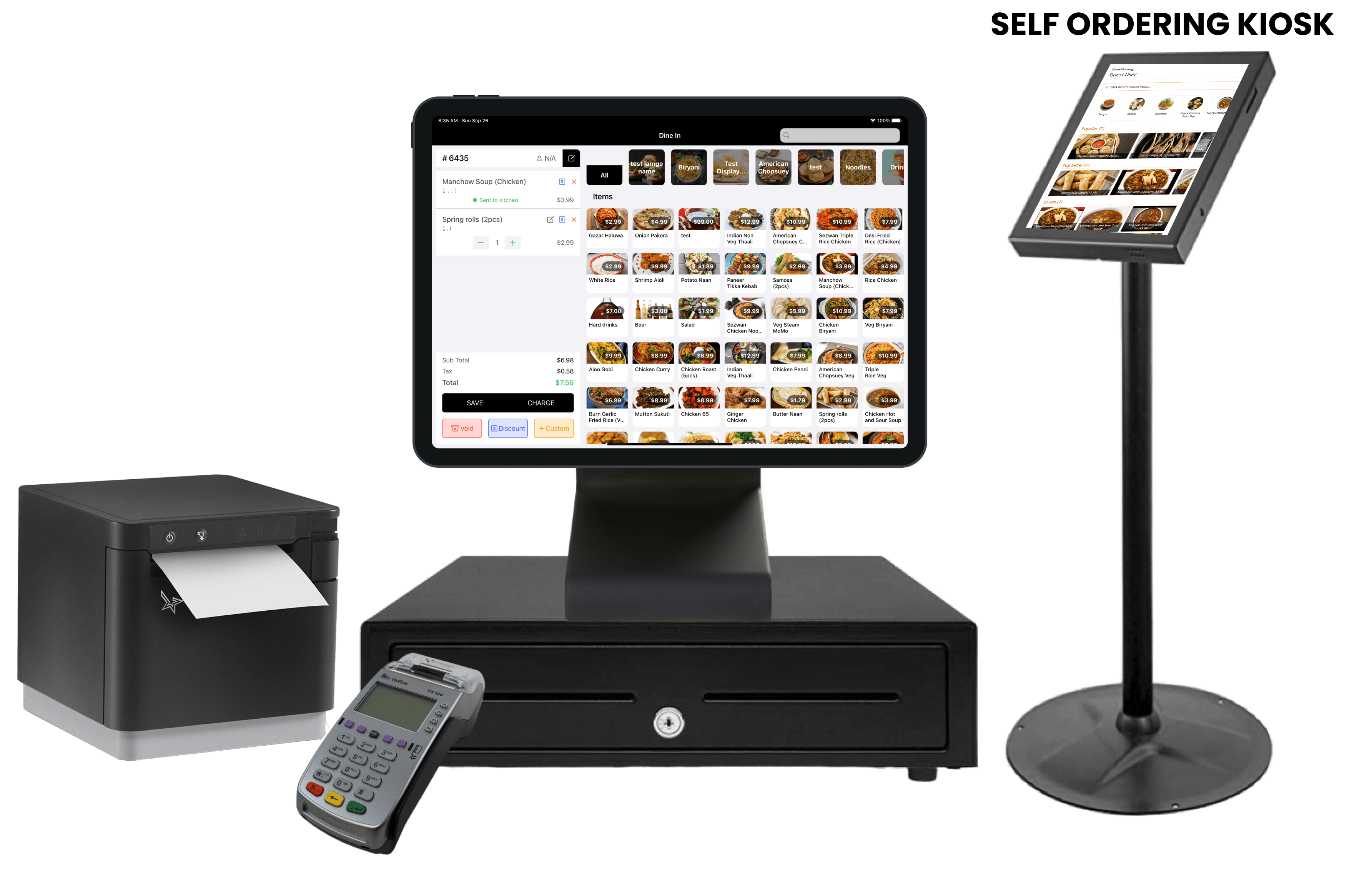 Here at Anbe Tech Solutions, we value smart technology, user convenience, financial stability and boosted productivity.
Amazing Features
Restaurant POS provides with all required statistical reports, and transactional data which reveals your financial status and helps you to increase your profitability with few simple plannings. In short, Restaurant POS provides facilities for
Customer Management
Vendor Management
Inventory Management
Customer Reports
Employee Reports
Multiple Payment Methods, etc